Our Bedouin Whispers Camp
The Bedouin whispers camp
Sunset in the West. Shining rock wall, from a gleaming yellow to an intense red. A last glow. Half an hour later darkness covers the desert. It's good to stay outside:
- With your group in a Bedouin tent
- In the open air
- With a Bedouins' family
- In a cavern
Everything is provided: Timber for the fire. Sweet hot tea or coffee, Bedouin bread and traditional dishes, cooked on an open fire. And, of course, mattresses and blankets for the night. Nothing left to do but sprawling after an inspiring conversation, counting the stars in the nocturnal sky, or listening to the wind and the silence under the umbrella of a Bedouin tent. Here you can experience the desert in a comfortable lodging. The Bedouin tents, where local food is served, shall give you a feeling of the Bedouin life. Candle lights add to the atmosphere. large Bedouin Tents. Its Bedouin style camping you can sleep inside the tent, just outside it Alongside the fire, or a bit further off on the duneĒ under the stars & moonlight. .its pure magic
our Bedouin camp is private And small And it's inside the protected area and 18 km Away from the visitor center on the back of of jabal Al - khazali the camp its at the sun site side .and just 4 KM Way from the um froth rock bridge .so between the wildness Area And the protected Area .NO camps close Our campsite is very peaceful and secluded, allowing you to experience the silence of the desert. At night you won't be disturbed by any light other than that of the moon and stars.
At the center of the camp there is a round common tent where everyone gathers around the fire to enjoy Bedouin dinner, .and Bedouin tea
For more privacy and intimacy, we provide PRIVATE Bedouin tents, 2 and 3 places, with comfortable bed with clean mattresses and planktes thatís if you don't want to sleep in a tent with other people.

We have candle to light the tent in the night.
Sleeping equipment : we supply mattresses and blankets with real bed. In cold weather then we have comforters which keep you nice and warm. There is no real need for you to bring sleeping bags, but it is true that some people prefer to use their own. This is up to you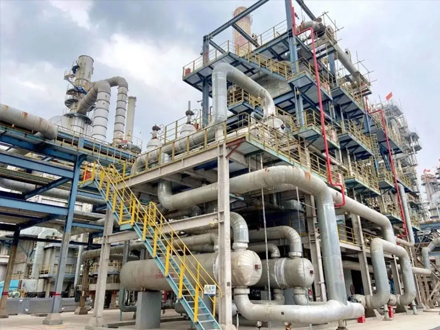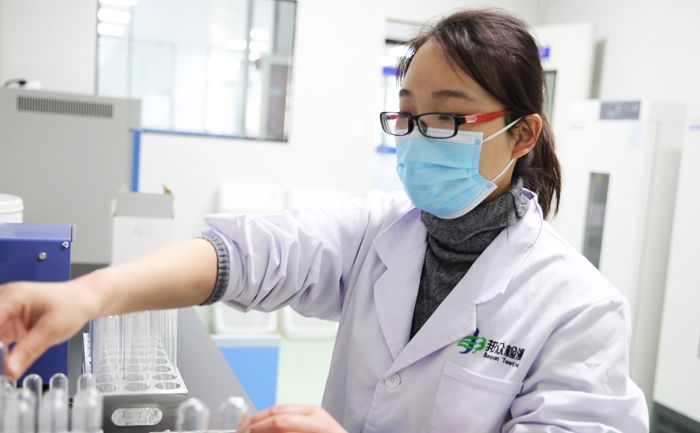 Meals at Our camp .
Meals are cooked by a Bedouin cook.
Breakfast : Continental and Arabic ( Arab bread, jam, cheese, special biscuit .halawah , spices, zattar.with oil .Bedouin tea .
Lunch : we provide warm food which is cook 'it during the tour.
Dinner : Traditional dishes. These include Mansaff, which is the main Bedouin dish usually offered to visitors and is also usually the main food at Bedouin weddings, and Zarb which is cooked under the sand. All of our food is served as an open buffet with different kinds of salad., vegetables, chicken or lamb meat. Fruits.
The drinks : We provide mineral water in unlimited quantity, fruit juices and sodas NOTE:we donít have warm water in the camp .
Note : please let us know if you are vegetarian,

Its possible to camp in our can with out any tours for more information please contact us


How to book with us :
just write to us , giving us your names, Complete addresses and telephone numbers of the Participating persons as well as the date of your Arrival and departure And the programme you want to book.! We shall also be needing to know how you will be coming to Wadi Rum, from where, and at what time you plan to arrive, and the Visitors' Centre here requires we state your nationality